Dave Knecht Homes, LLC was built on the foundation of constructing only the finest homes and projects with an elevated standard of execution and customer service.  Our attention to detail and proven methods of construction coupled with the finest handpicked consistent subcontractor base has made us a front runner in the industry.
As an award winning Chicago homebuilder and general contractor with an impressive 25 year track record, Dave Knecht's accomplishments and his methods of construction are a direct result of his education in the field of construction, experience, a team of dedicated employees and collaboration with the finest architects and hand selected subcontractors.
Dave Knecht Homes, LLC Operates primarily in Illinois but is proud to work on residential projects and vacation homes in Massachusetts, Michigan and Wisconsin for select repeat customers.  New to Dave Knecht Homes, LLC is our maintenance division, established to assist in our warranty service and ongoing maintenance for our clients.
Dave Knecht's work has been featured in the following publications:
HGTV – Fantasy Home 2000, House Beautiful Magazine, Traditional Home Magazine, Luxe Magazine, Trends Magazine, Home Magazine, Elite Magazine, Frontgate Catalog, Design and Architecture Magazine, This Old House Magazine and Hinsdale Living: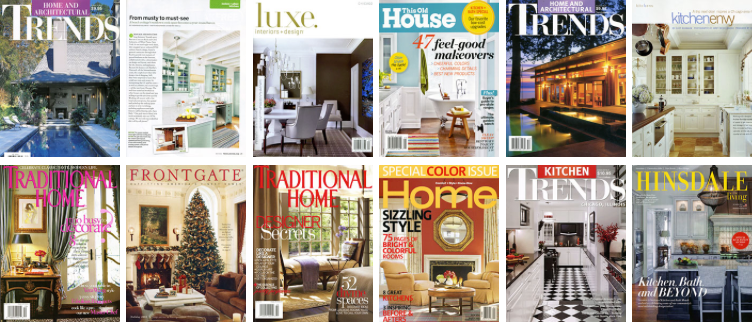 Our staff is comprised of a highly qualified, experienced and educated team that specializes in custom construction including custom luxury homes, additions, historic renovation work and light commercial projects. Dave and his staff play an integral part of the design team from inception and through the execution of the project construction.  It is his strong belief that the most important component of the team is the owner and he works diligently to assist the owner through the entire project.  Dave has developed a long list of over 350 satisfied clients with many repeat customers.
Dave Knecht Homes, LLC
15 Spinning Wheel Road
Suite 425
Hinsdale, IL 60521
630.537.1023 office
630.537.1177 fax